Published: Feb 14th
To order pins and patches for RT-XXX email the president by the end of Feb.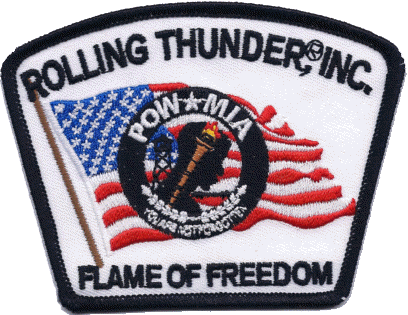 Published: Feb 10th
Our very own Paul Levesque has been chosen to be awarded the prestigious SgtMaj Mack McKinney Award from the NCOA.
The award is presented to military members who have demonstrated professionalism, dedication, and service to our country and it's military over a sustained period of time. It is also awarded to members of the local community who have demonstrated a strong support for our military community and their families.
RTNC5 members who wish to attend may wear their Dress Black & White w/RT Vest
More details can be found by selecting the 2017 SGTMAJ MCKINNEY INVITE